CASA ARIZO: A FAMILY BUSINESS IN OROPESA DEL MAR
Nicely decorated private houses offering hotel services. Professional management of your properties rental.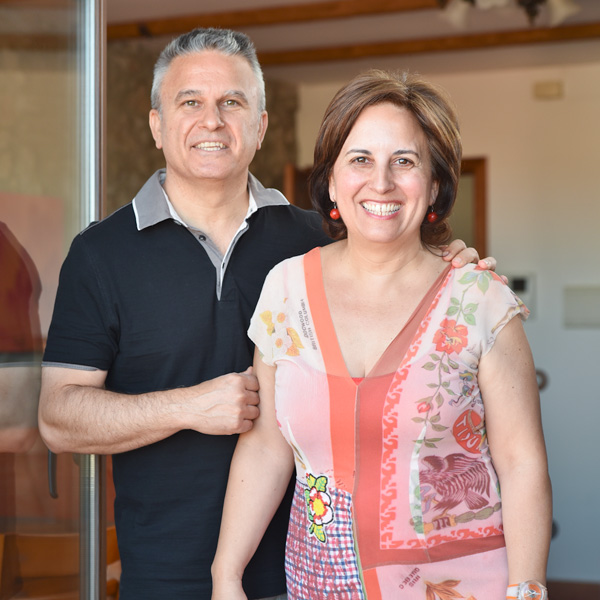 RUSTIC MED is a family business with wide experience in the touristic sector. Casa Arizo, the Typical Valencian inn, is our endorsement.
In 2009 we decided to dedicate ourselves to the tourist sector and began this exciting project with enthusiasm. We refurbished our grandparents' house in order to be able to offer a unique accommodation in the Historical Centre of Oropesa del Mar.
After all these years we have learned that our clients are looking for unique houses, nicely decorated, located in a relaxing atmosphere. Therefore, we have created the RUSTIC MED brand, which offers holiday homes with hotel services in a comfortable environment.
Moreover, we offer a professional rental management to homeowners who wish to rent their properties through our services.
Following our principle of taking thoughtful care of our guests, we have great attention to detail, creating pleasant spaces which will allow you to enjoy your holiday while feeling at home.
We firmly believe that our holiday accommodation is the perfect one for an unforgettable experience at Costa de Azahar.
Are you ready to live this experience with us?
WE ARE PASSIONATE ABOUT EXCELLENCE
We take thoughtful care of our guests 
to make them feel at home
PAINSTAKING DECORATION
We create a pleasant atmosphere for you to enjoy your holiday