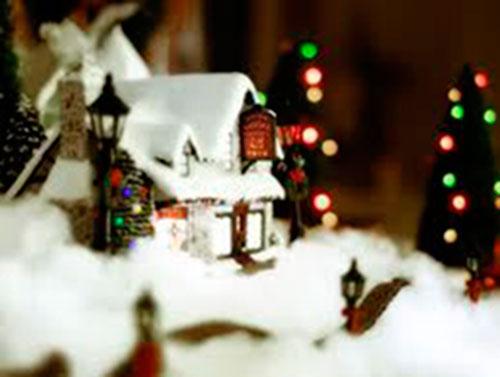 MERCADILLO NAVIDEÑO
1 December, 2018

-

9 December, 2018

|

Free
Durante la primera semana del mes de diciembre se celebra un Mercadillo Navideño en la Plaza Mayor de Oropesa del Mar, con variedad de puestos con productos típicos navideños. Cada año participan en el mismo la mayoría de establecimientos de la localidad y de poblaciones cercanas.
Event information courtesy of RUSTIC MED.

The information related to the present event has been provided by the organisation committee or taken from information provided by the mentioned committee.
RUSTIC MED cannot be held responsible for any changes in the event, such as schedules, content, etc.