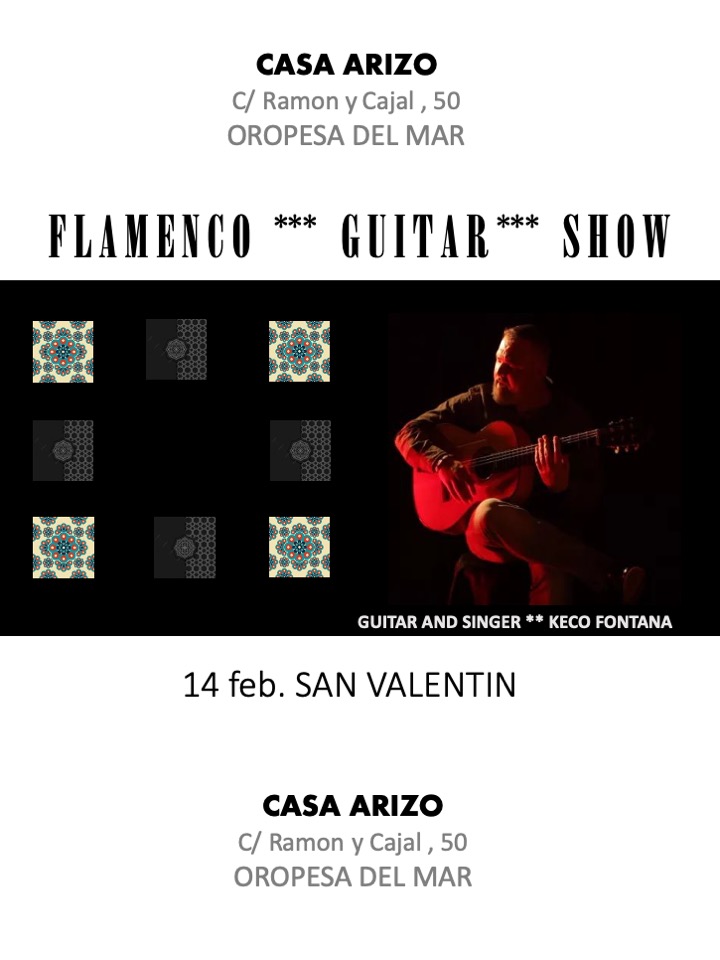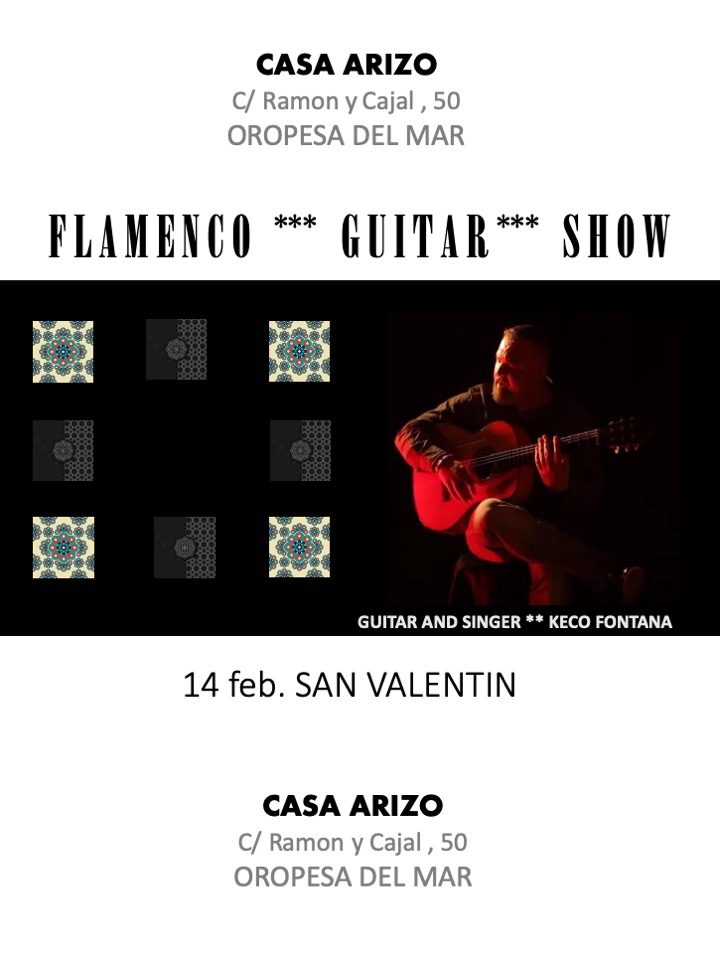 (Español) SAN VALENTÍN 2020 EN CASA ARIZO
Event information courtesy of RUSTIC MED.

The information related to the present event has been provided by the organisation committee or taken from information provided by the mentioned committee.
RUSTIC MED cannot be held responsible for any changes in the event, such as schedules, content, etc.