RUSTICMED, STAY MANAGEMENT IN OROPESA AND BENICÀSSIM
Private houses, tastefully decorated and with services which add value. Professionalism in managing the rentals of your properties.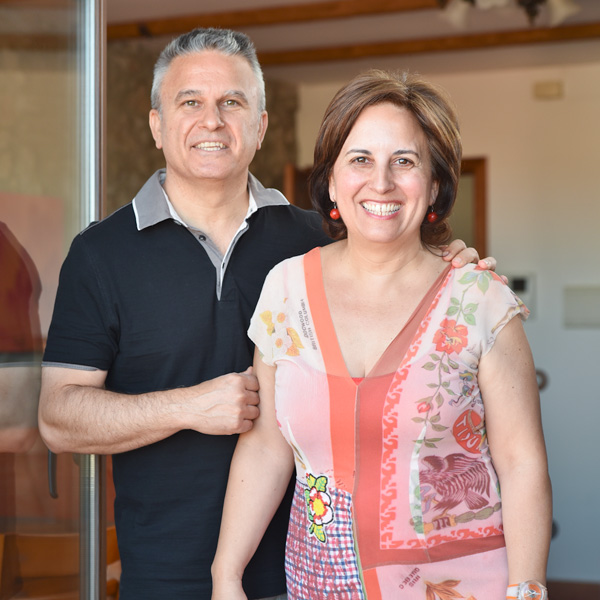 RUSTICMED is a family business with extensive experience in the tourism sector. "Casa Arizo", the Typical Valencian Hostel that we own attests to that.
In 2009 we decided to dedicate ourselves to tourism and we took this step with great enthusiasm. The project to restore our grandparents' house was exciting and bold and we wanted to offer unique accommodation in Oropesa del Mar in the heart of the Old Town.
Over the years we have learned that our clients also look for private houses, decorated with care and in a relaxing environment. For this reason we created the RUSTICMED brand to offer villas and apartments to people who want to spend their holidays in Oropesa and Benicàssim, in comfortable environments and with hotel-like services.
At the same time, we offer the owners of the houses professional management of the rentals of their properties.
Our maxim to serve all our clients with passion and dedication means we pay attention to every detail, creating pleasant spaces that allow them to enjoy carefree holidays and make them feel at home.
We firmly believe that our holiday accommodation is the perfect place to live an unforgettable experience on the Costa de Azahar.
Do you fancy joining us?
PASSION FOR THE REMARKABLE
We take great care of all our clients so that they feel at home.
DETAILED DECOR
We create carefully crafted spaces for you to be able to enjoy your holiday.